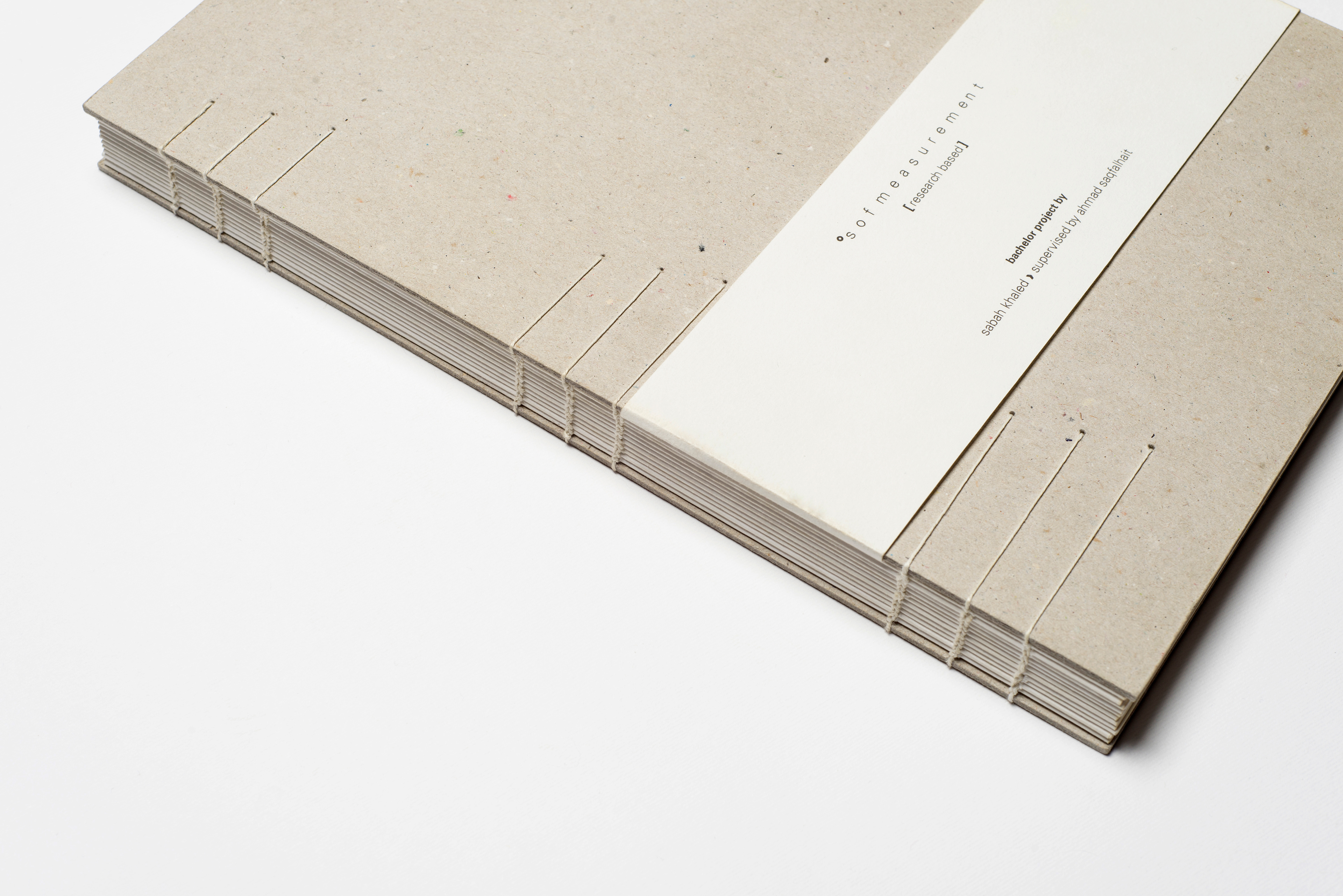 -  time in itself is measured, classified, restricted and divided into categories and the perception of it changes over time depending on the element of evaluation.
•
therefore,
[
measuring
]
is a code instrument in the brain that is intensely fixated to classify, plan, self-organize and map it's sur
roundings, after virtually understanding the object's natural structure and placement; consequently, maps are nothing more but the replication of the brain structure that follows the representational pattern o
f a

specific socio-

histor

ic
al
|
space
|
and
‹
time
›
.
t

herefore, the notion of a map is only cognitive when it overlaps with
‹
time
›
and cognition.
•
for instance, how the brain interprets units
˚
of
[
measurement
]
chronologically throughout evolution of
‹
time
›
,

the units
˚
value changes by getting more complex; moreover, this intricacy, accumulates and reflects how humans shape their system.

Supervised by Ahmad Saqf - Alhait 
Technique : linocut  carving - printing - binding 
Bachelor Project | German University in Cairo - 2016
Project photographed by Ramy Tarek Radwan